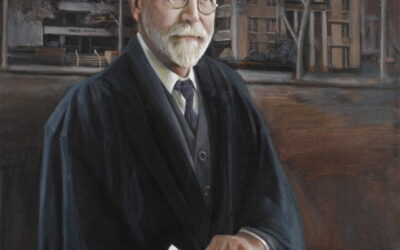 The cream of South Australia's medical profession brought to life by local artists in a specially commissioned art show celebrating the 125th anniversary of the University of Adelaide's Medical School. Fifty-nine portraits of the State's best known medical...
 News, information and publications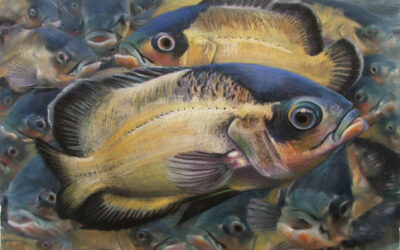 Avril Thomas has 2 online shops with prints on products. 1. Paintings, drawings and general photography. 2. The Magpie Springs collection From here you cana) Choose the product you are searching for b) Click the link to see more designs in that categoryc)  Find the...