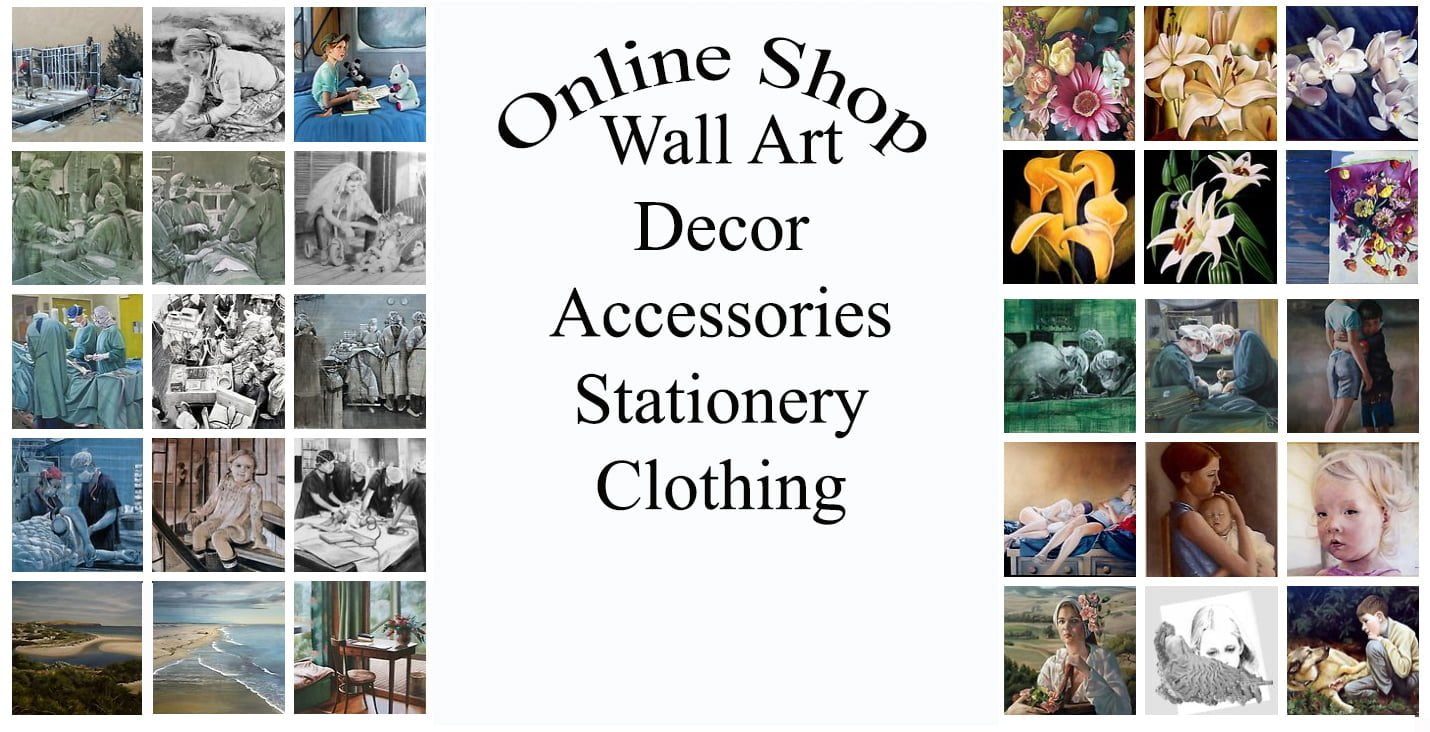 Looking for the perfect gift or decor for your home or office? These online shops are for clothing, wall art, accessories, stationery and home decor. 2 online shops with very different artworks on products, available on demand globally through Redbubble. Choose the shop below the main heading and see all the designs in that shop. If you find a design you like, know it is across all the other products if you would like to get a theme going. Happy Shopping. Both collections are by South Australian artist Avril Thomas. Her gallery and studio is at Magpie Springs a vineyard south of Adelaide on the Fleurieu Peninsula.
Magpie Springs collections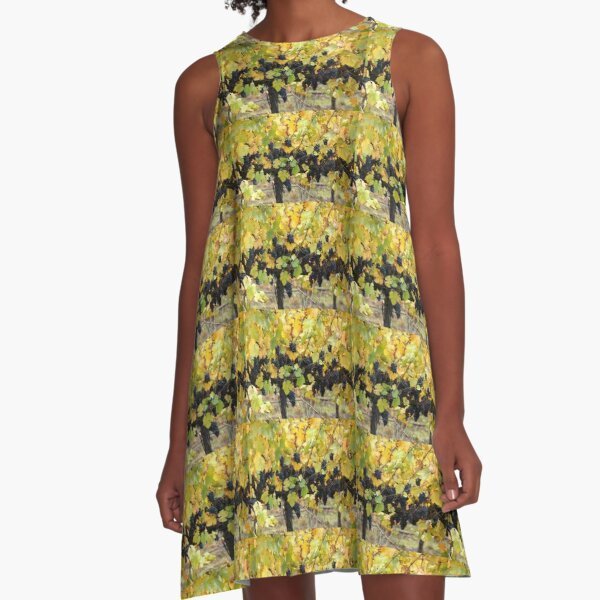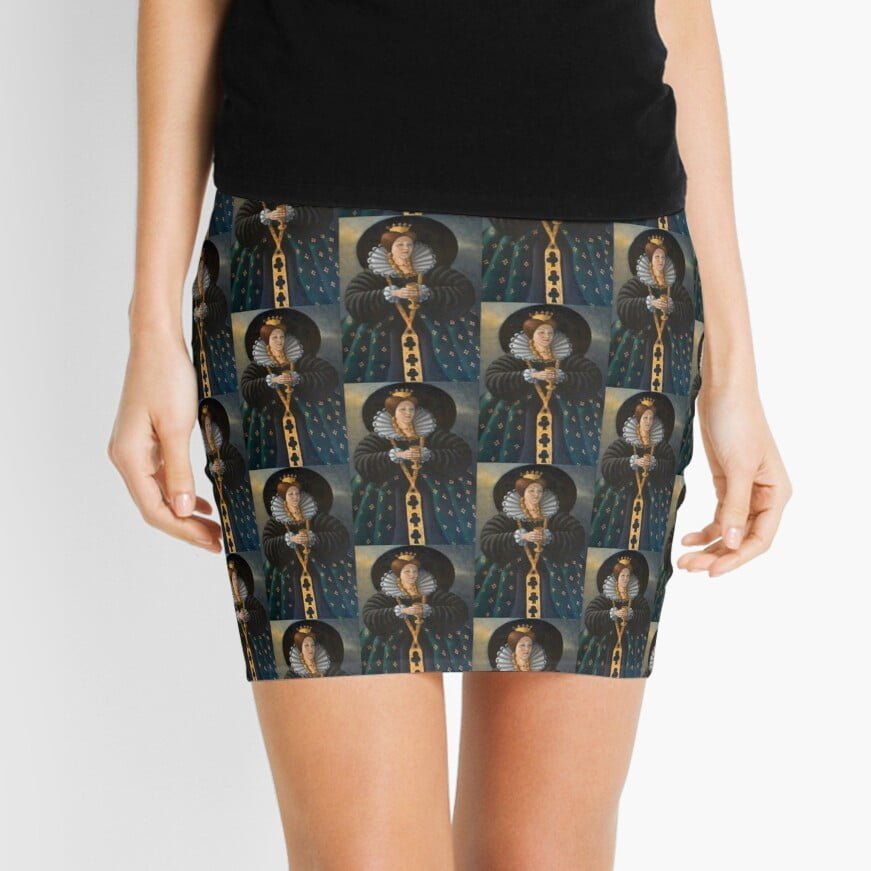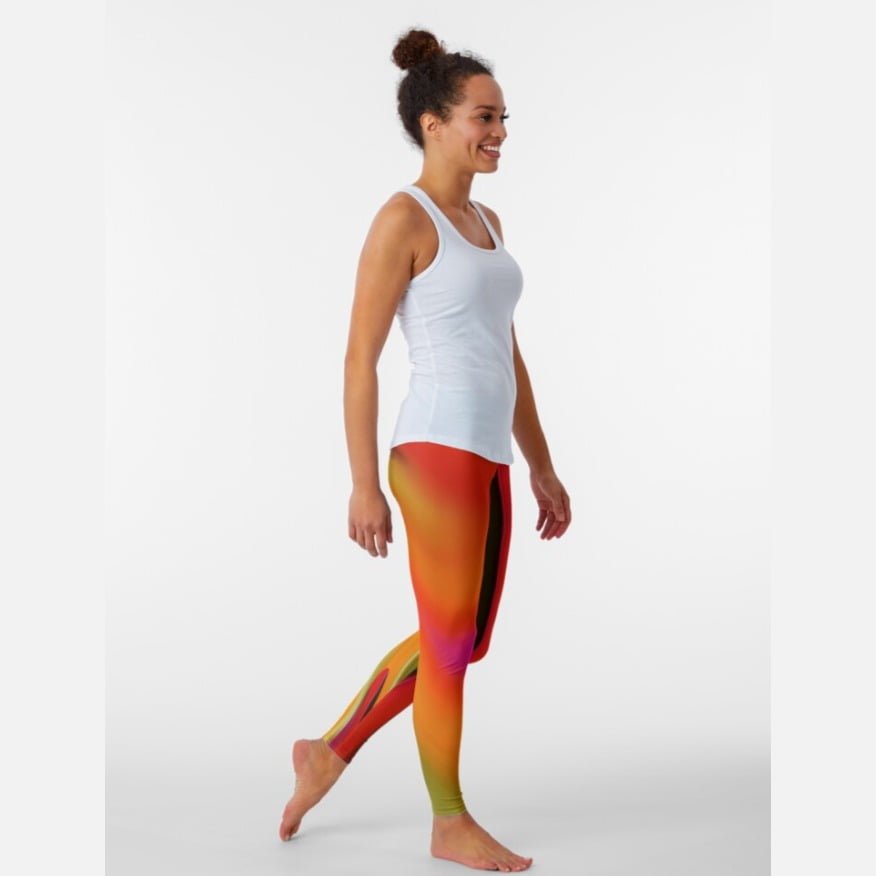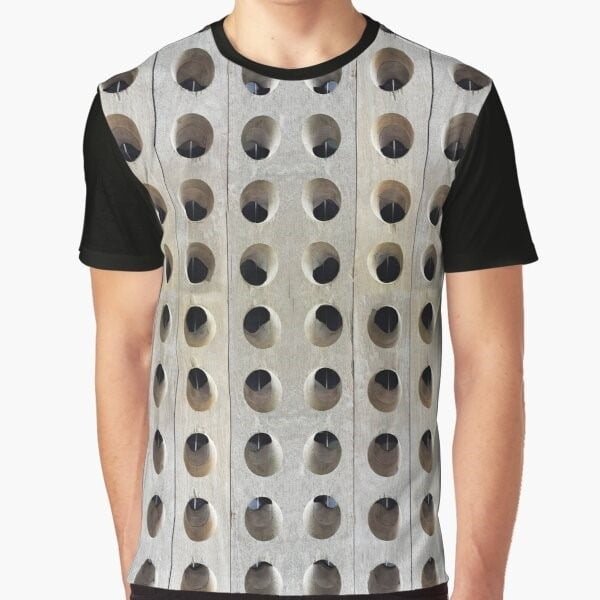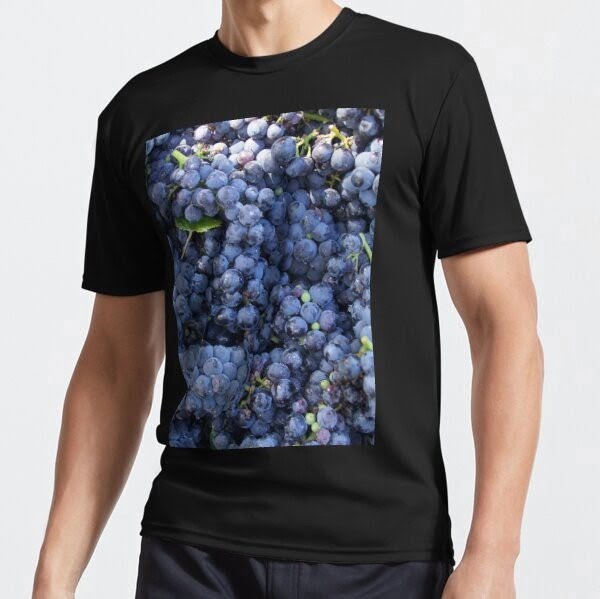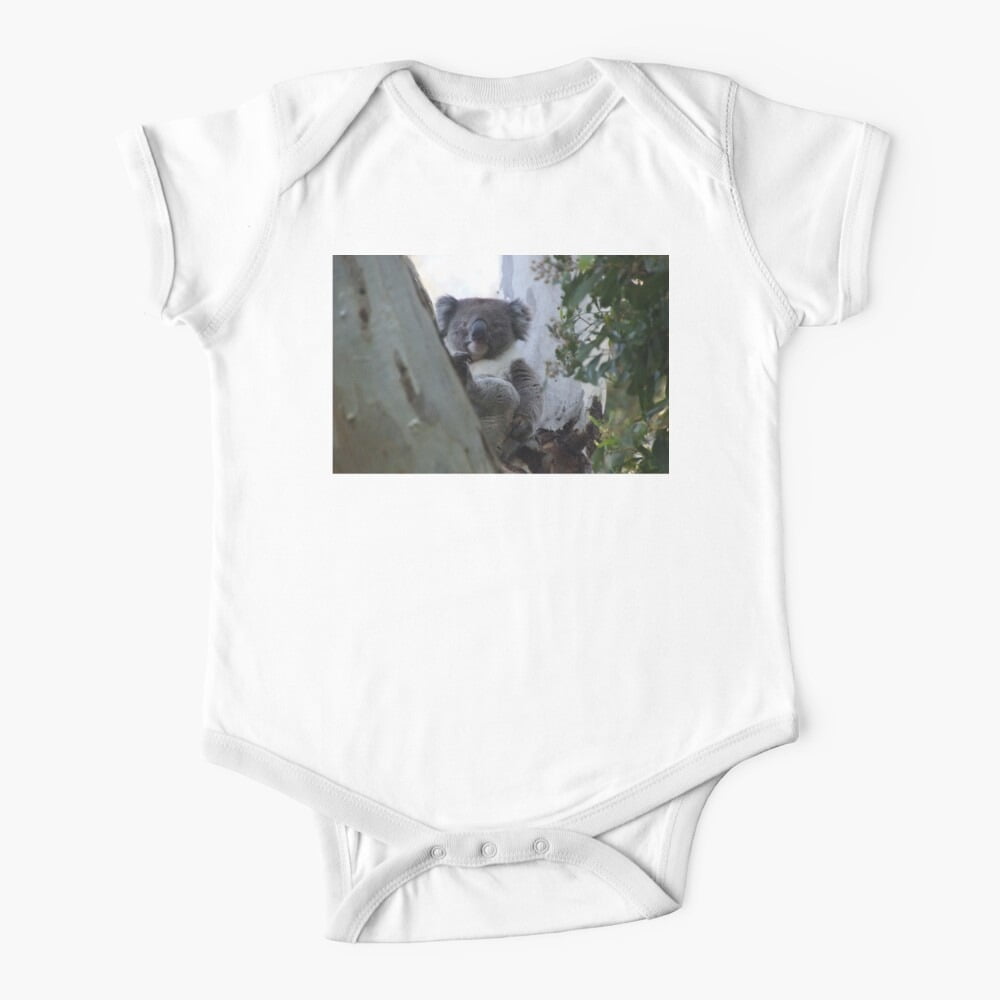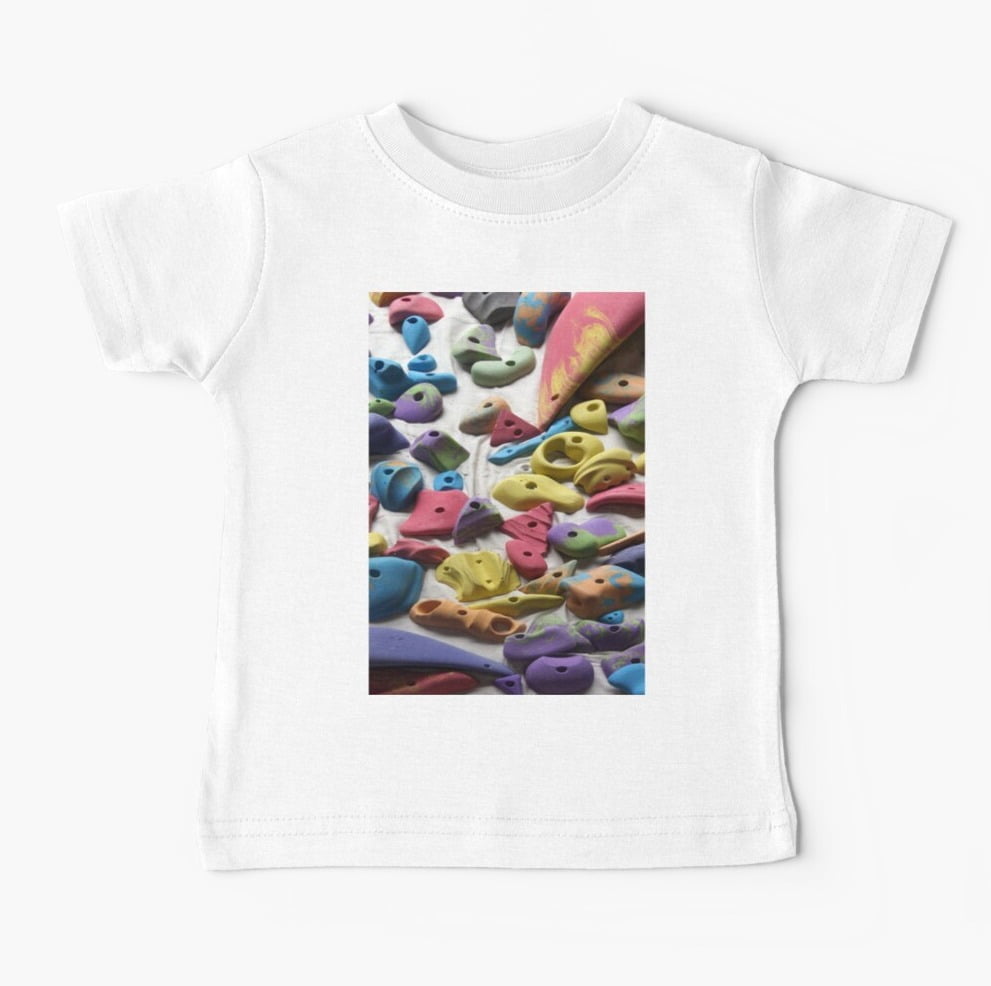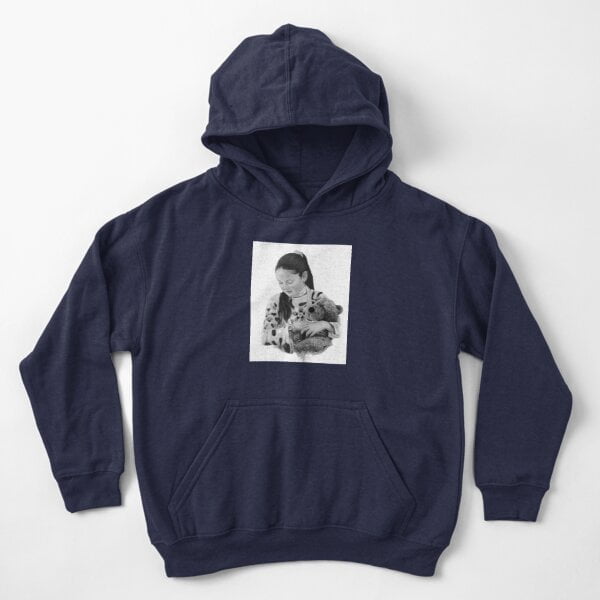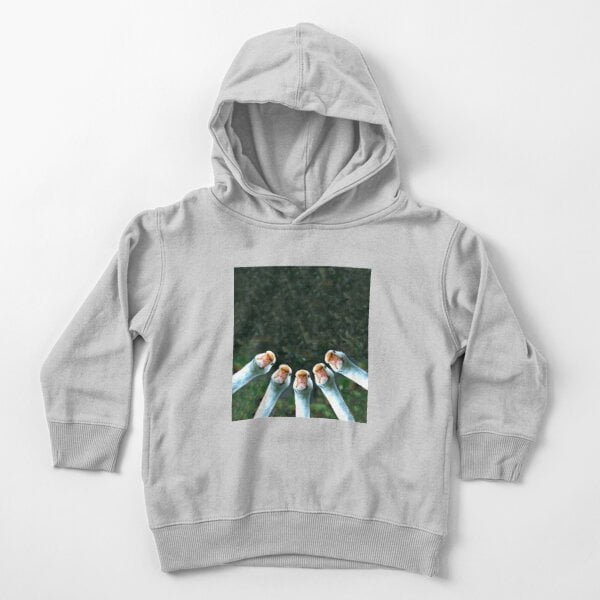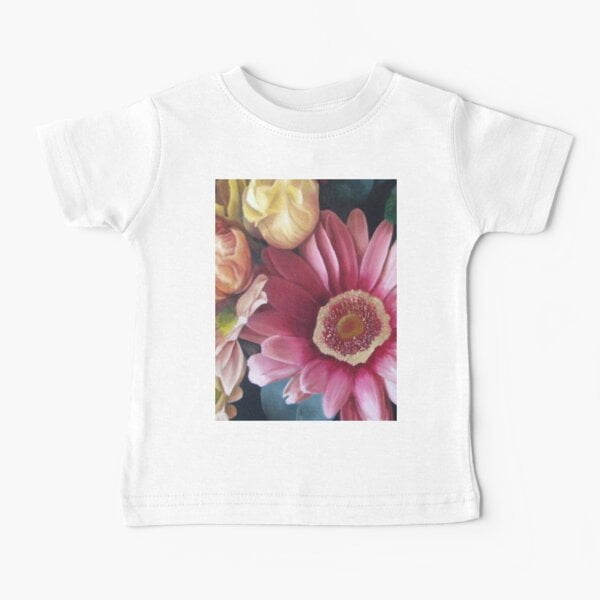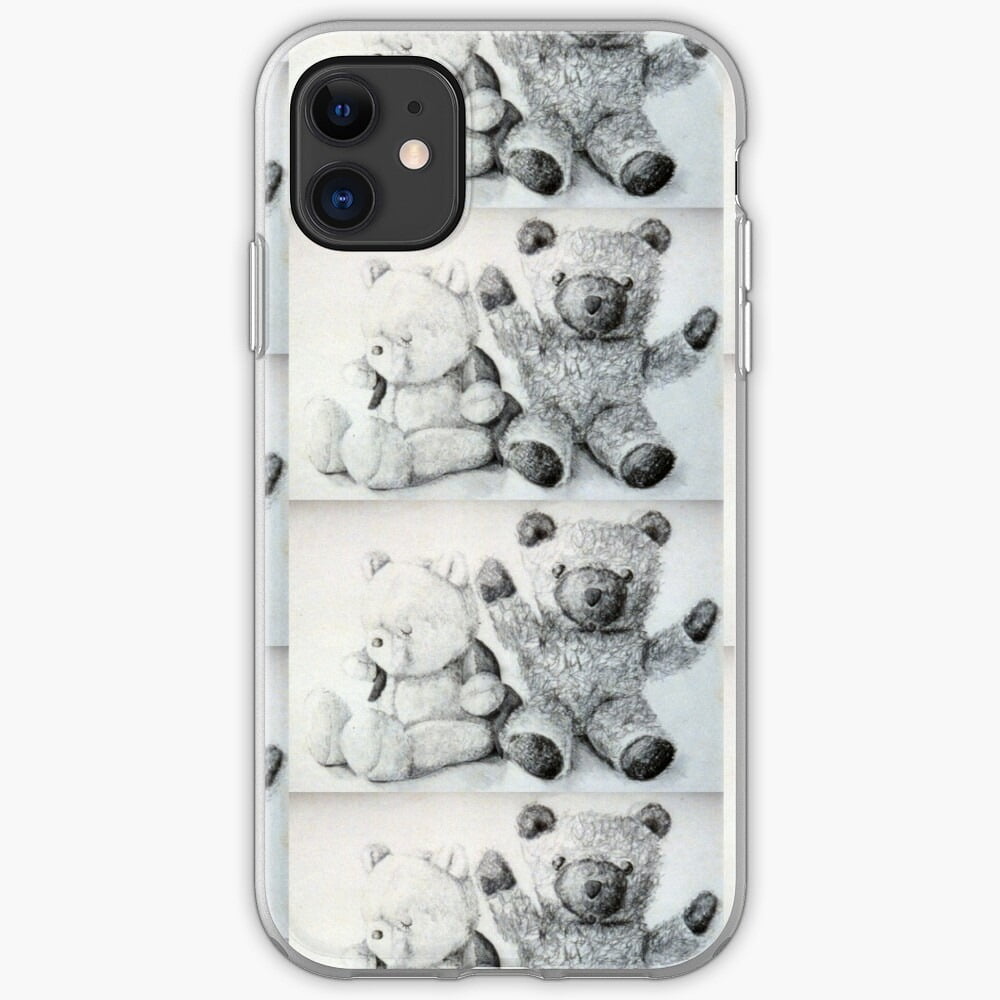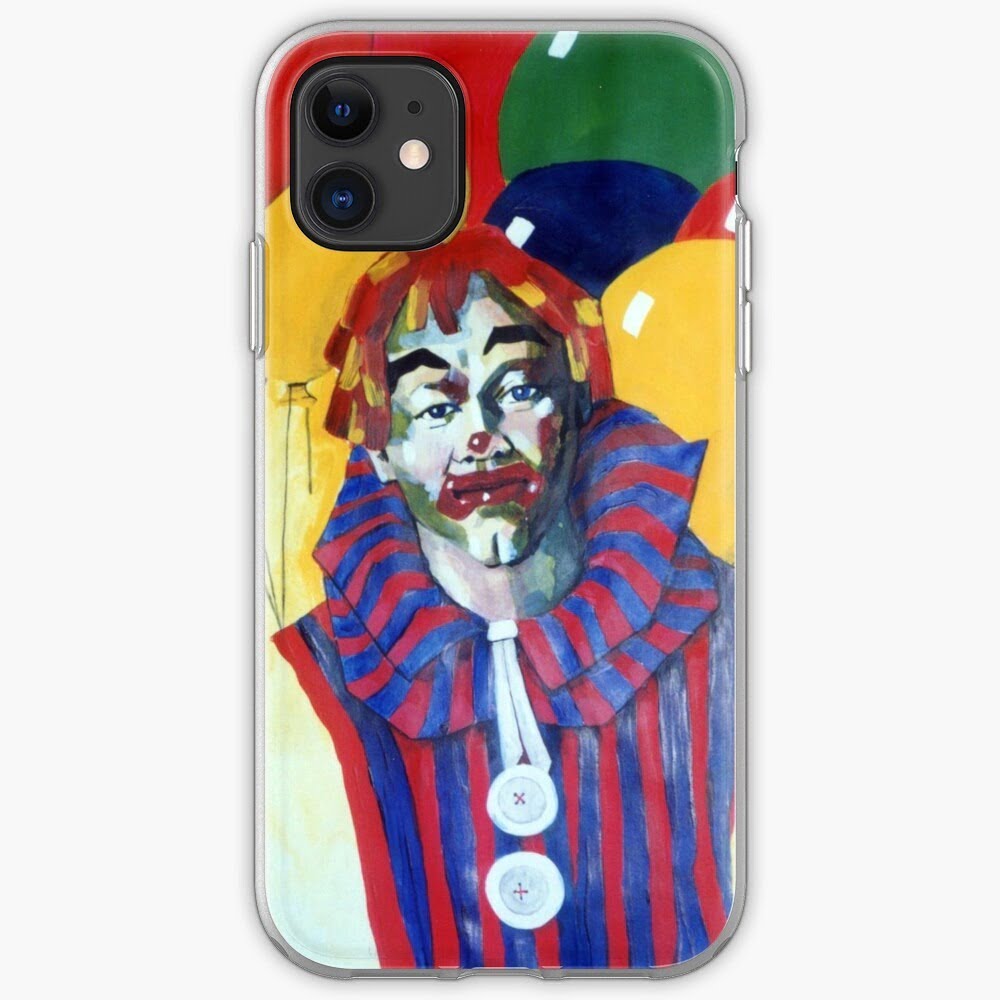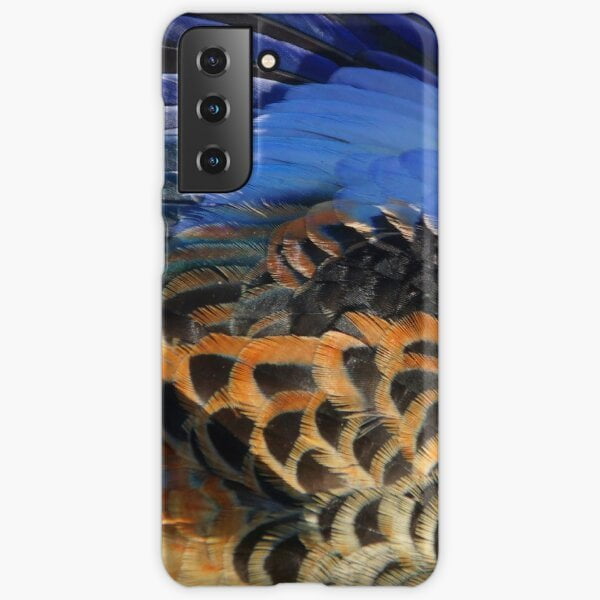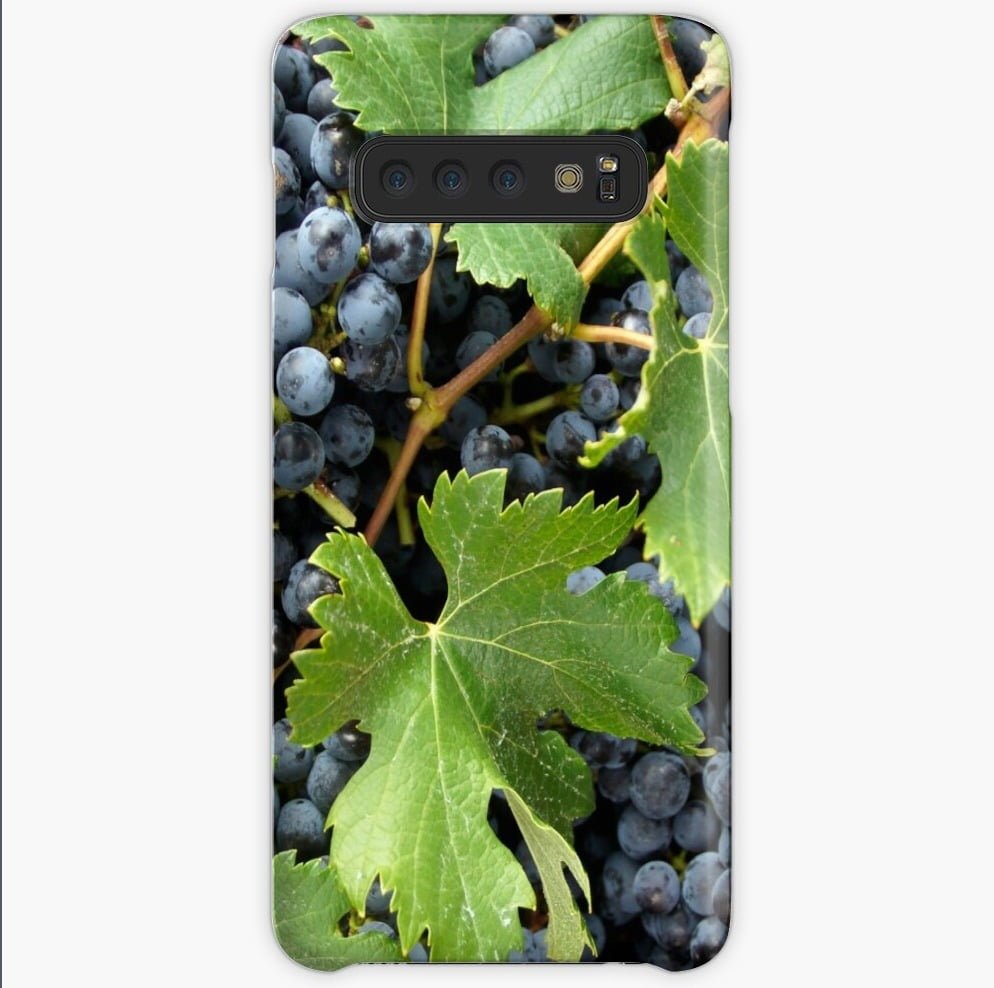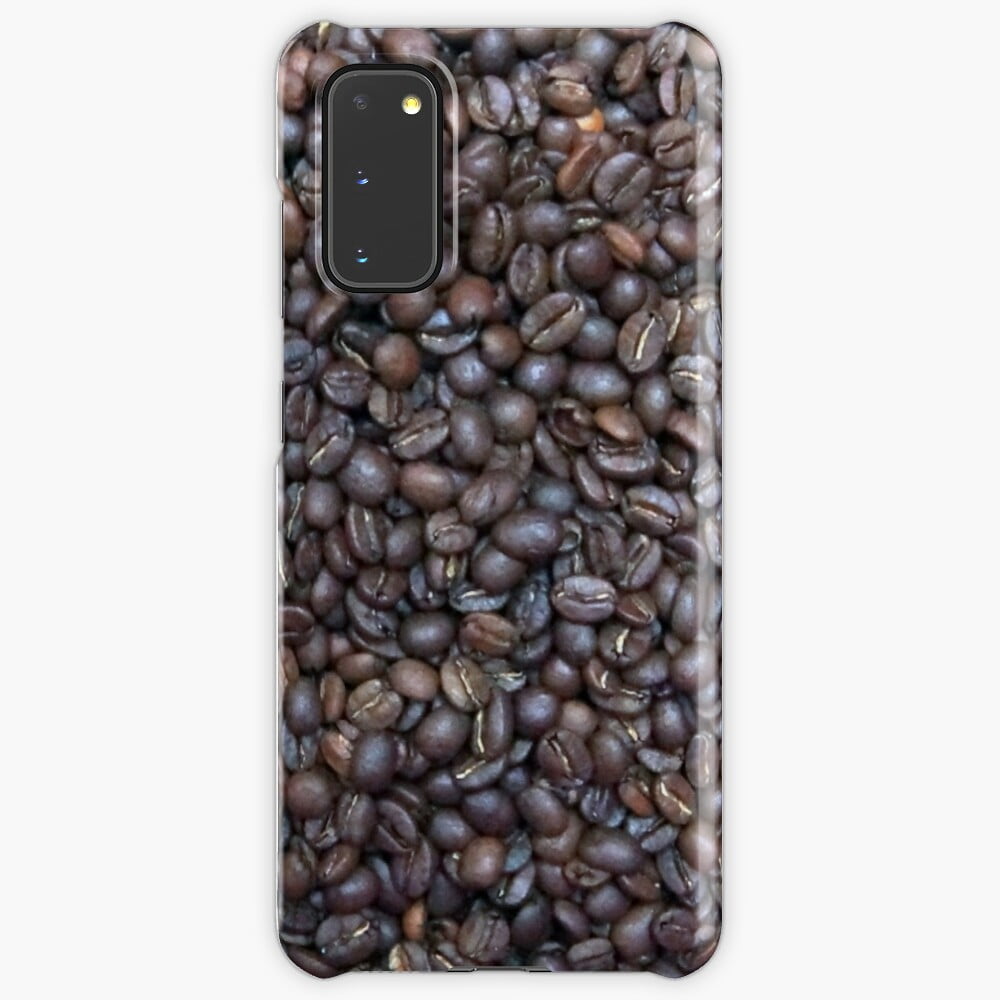 Magpie Springs WALL ART SHOP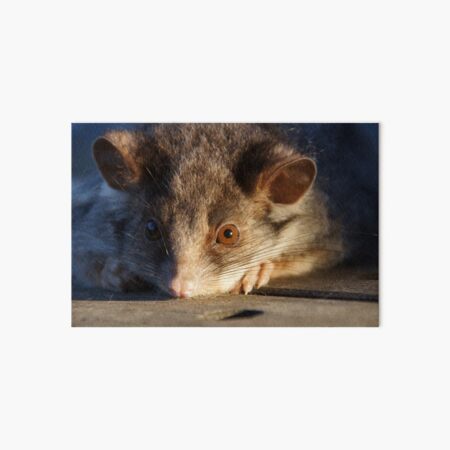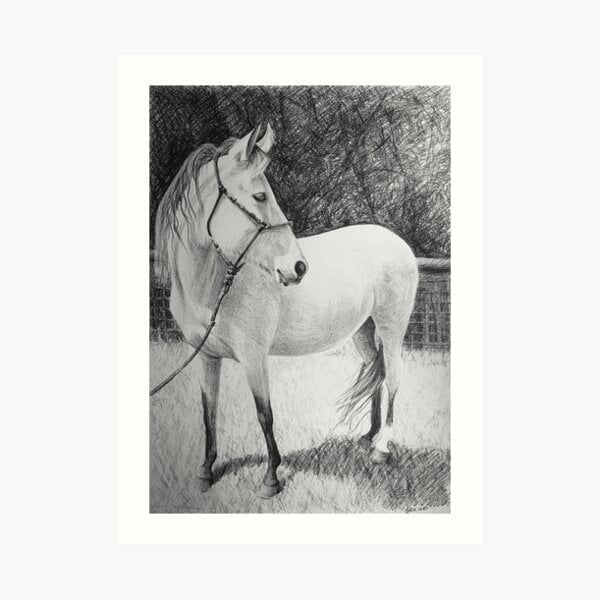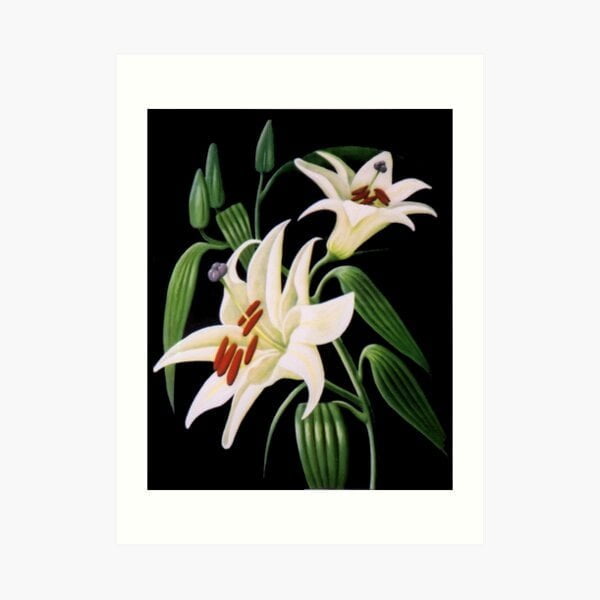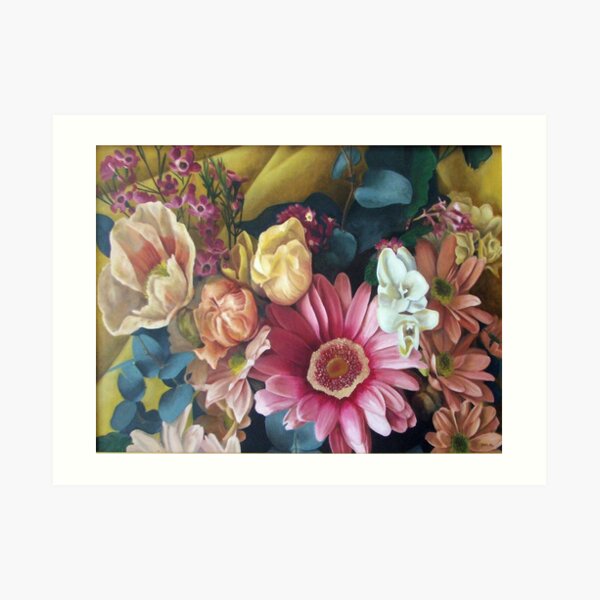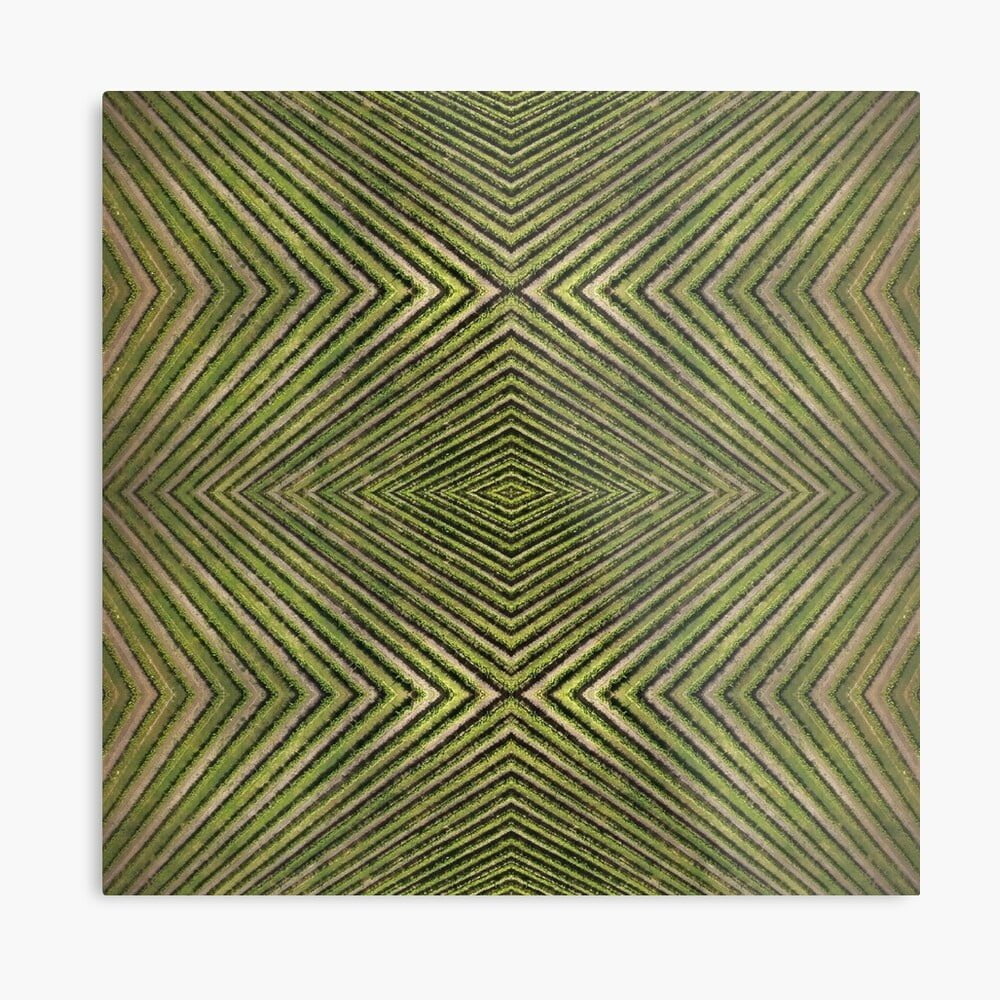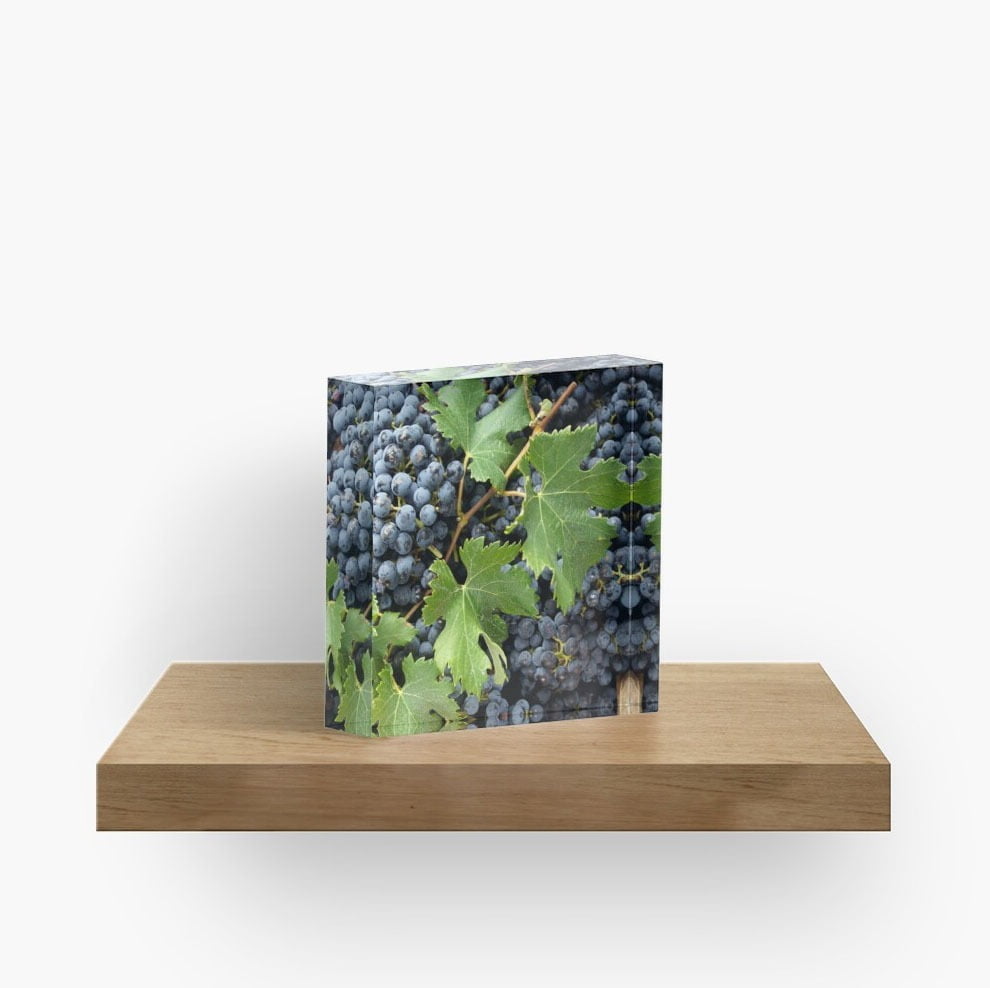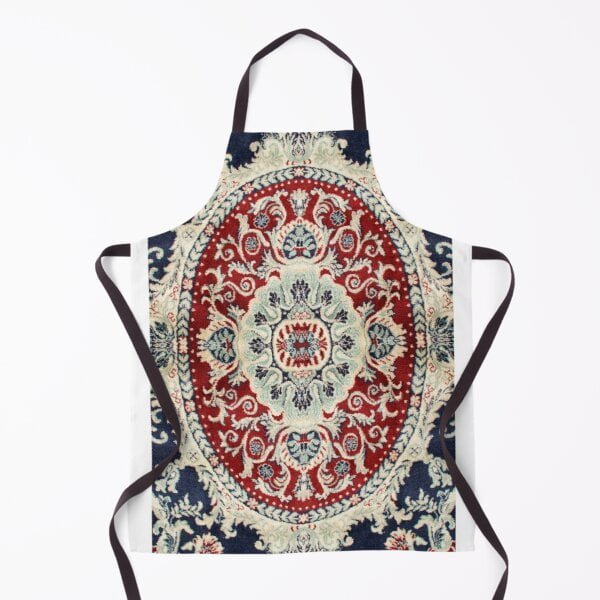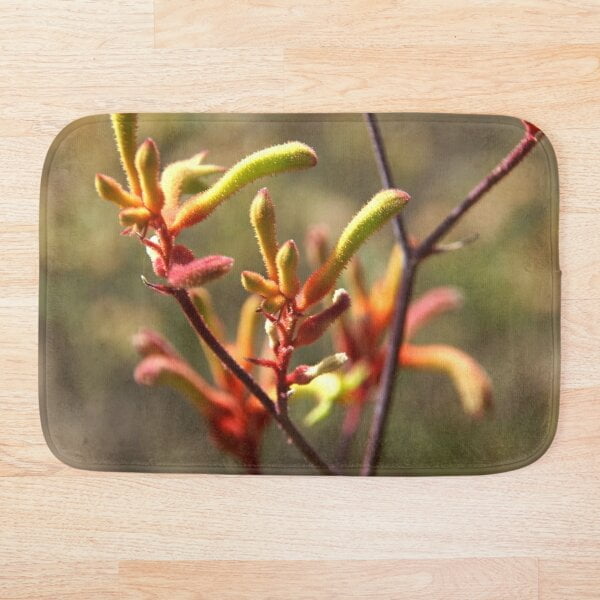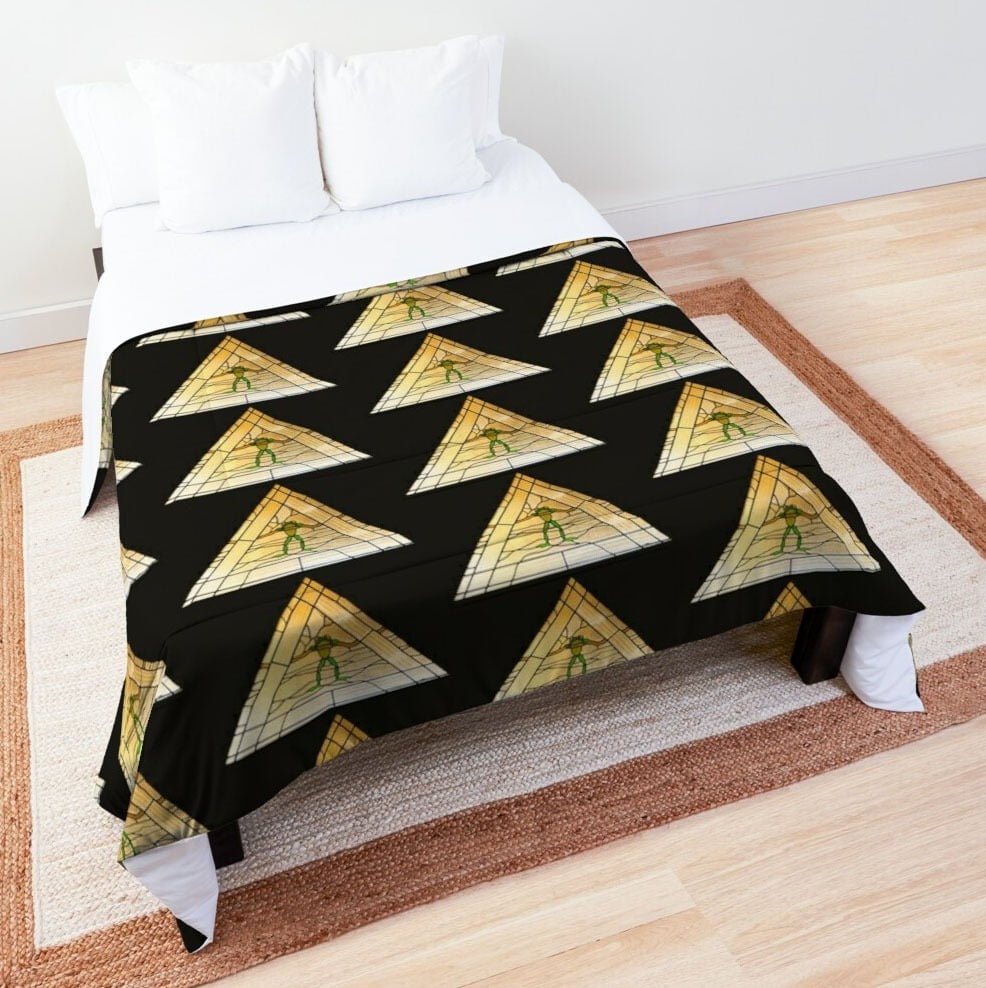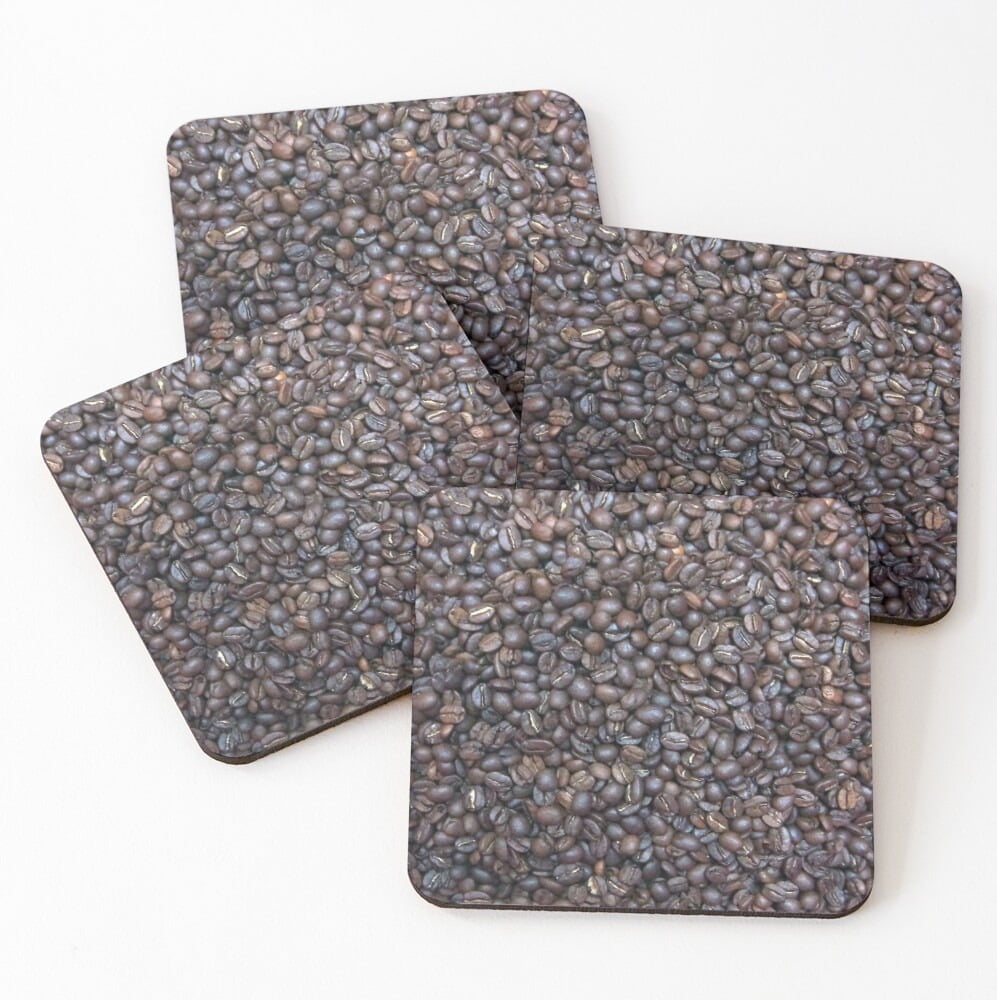 Magpie Springs STATIONERY & OFFICE SHOP 
Magpie Springs  ACCESSORIES SHOP
Paintings, drawings, photography and Abstract art created by Avril Thomas, an Adelaide Artist who specializes in portraiture, landscapes and still life in a tonal realism style. Her original paintings and drawings are in private and corporate collections round Australia, Hong Kong and USA. Eg National Portrait Gallery – Canberra, Monash University, Flinders University and more.  She has exhibited in National and International exhibitions. A prize-winning artist.
She also has an extensive portfolio of Abstract Art.
Her Art Studio and Art Gallery is at Magpie Springs Winery and Art Gallery South of Adelaide on the Fleurieu Peninsula near McLaren Vale and Willunga. 
Prints of her artworks are available globally in her online shops. See her diverse collections of Art prints for sale online All Art Print purchases can be made directly from these websites. They will print and send the design you choose.
Paintings, drawings, photography and abstract art on Redbubble and Fine Art America